He has been working in the visual arts for several years. His passion for painting and his incessant artistic research have accompanied him since the age of 15.
After the academic juncture, with several personal experiments, he lands to what will characterize his artistic research until today. Sonny Insinna is curious about matter, which leads him to incessant experimentation not only strictly pictorial but of the work in its material totality.
Graduated from the Liceo Artistico Almeyda high school in Palermo, he obtained a degree of I° level (old system) and II°
level in Painting at the Academy of Fine Arts in Palermo.
He intensified his artistic activity in 1998, when he began to be involved in several exhibitions.
Solo and group exhibitions both regionally and nationally, obtaining numerous acclaims.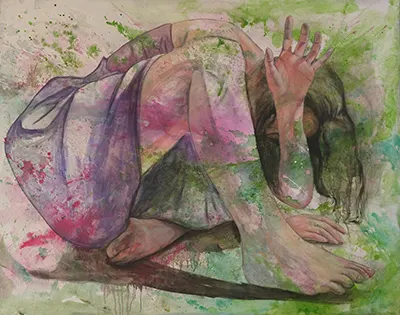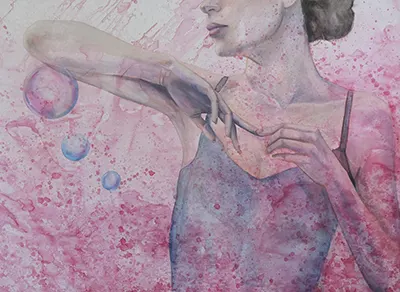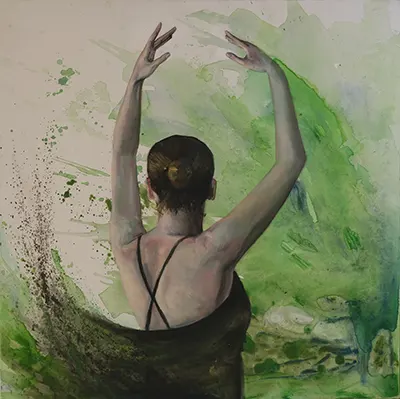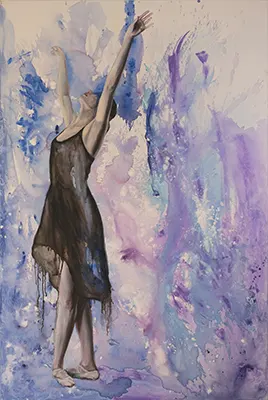 on permanent
display in various
public and private institutions.
"Pottery & Ceramics: from then to now"
Discover our special collections of ancient & modern pottery from around the world.
- presenting from JAN 16-22, 2022
our hours: the gallery is now open Mon-fri, 09:00-18:00, and sat-sun, 10:00-19:00
come visit us in our charming location in the Serbian countryside