"in order to best experience a work one must observe it by taking 5 steps back and 10 steps forward."
He has been working in the visual arts for several years. His passion for painting and his incessant artistic research have accompanied him since the age of 15.
After the academic juncture, with several personal experiments, he lands to what will characterize his artistic research until today. Sonny Insinna is curious about matter, which leads him to incessant experimentation not only strictly pictorial but of the work in its material totality.
Graduated from the Liceo Artistico Almeyda high school in Palermo, he obtained a degree of I° level (old system) and II°level in Painting at the Academy of Fine Arts in Palermo.
He intensified his artistic activity in 1998, when he began to be involved in several exhibitions.
Solo and group exhibitions both regionally and nationally, obtaining numerous acclaims.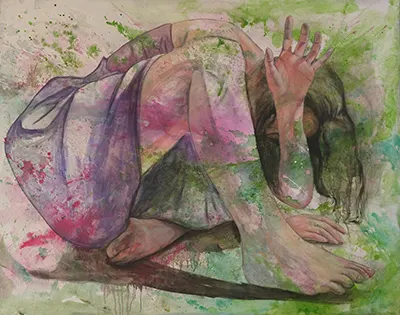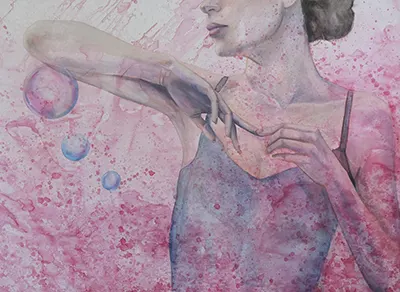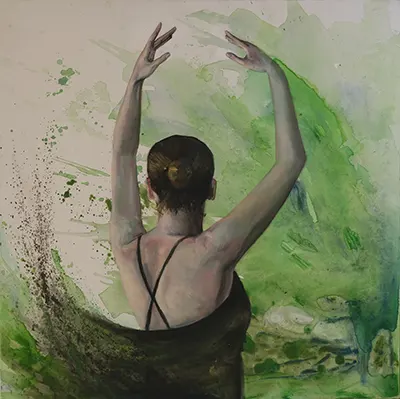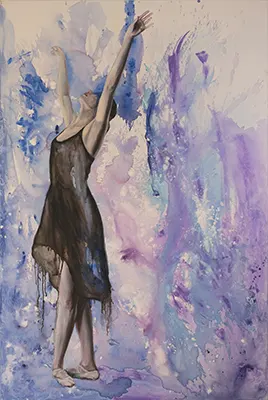 on permanent
display in various
public and private institutions.
For years he has been making his artistic skills and experience.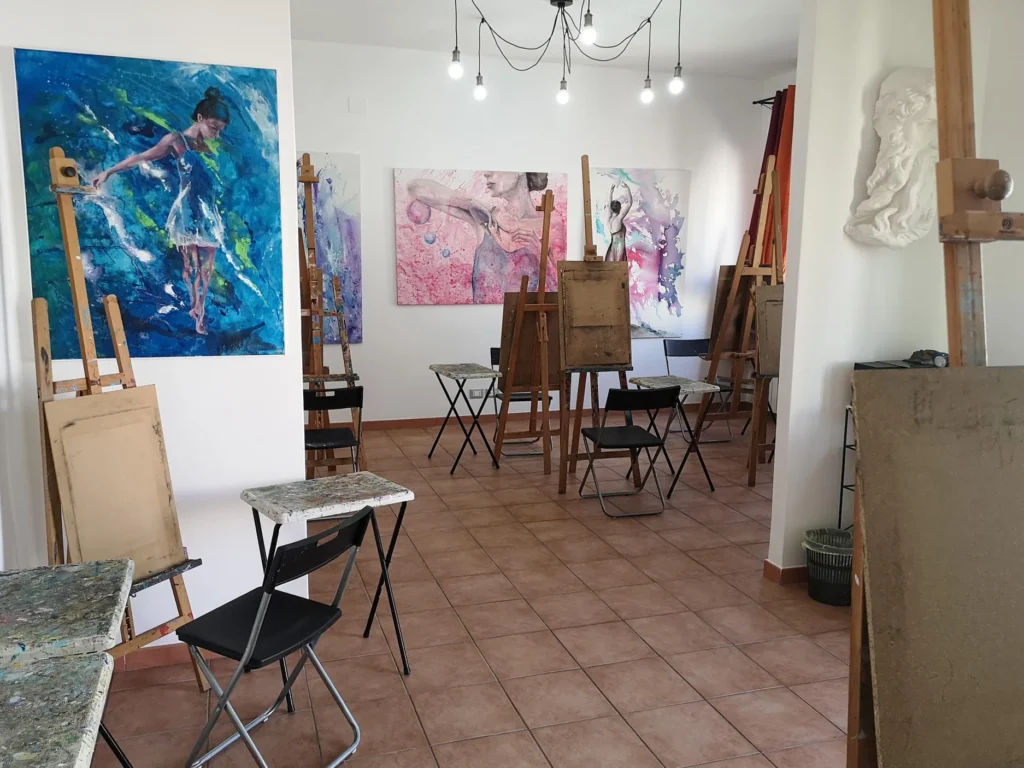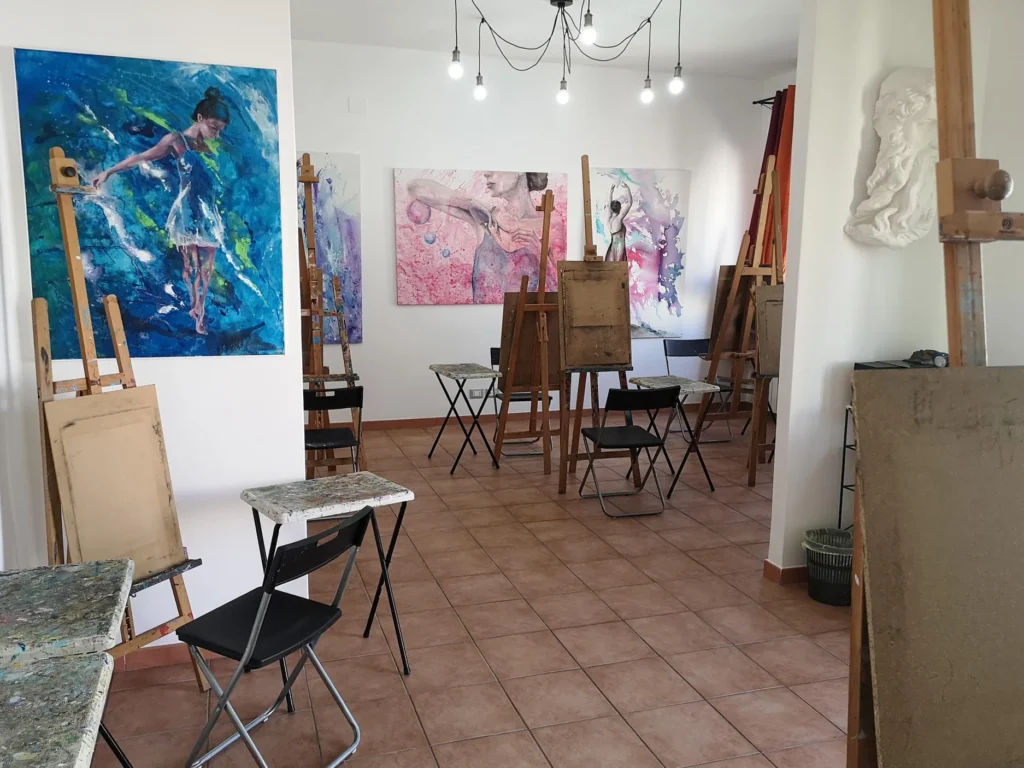 Available by promoting the practice of visual arts through workshop activities.
To date he embodies this personal project in the Mialò Art Association, Free School of Visual Arts, of which he is founder and president.